Background Image

Image

COVID-19 vaccines for kids

Learn more about the latest information about COVID-19 vaccination for kids.

Background Image

Image

Get your flu shot

Flu season generally runs from October to April. Every person 6 months and older can get a flu shot. Help protect yourself and your family from getting the flu.

Background Image

Image

This is our shot

Sleeves up, Yukon. The future is looking bright.

Background Image

Image

Keeping the Fire

We can all agree that life during the COVID-19 pandemic has been hectic. Many children and family members may have missed routine vaccinations during this time. We'd like to remind you to keep your family up to date on their vaccinations.
Immunization is the best way to protect yourself, your family and your community from vaccine preventable diseases. The Yukon Immunization Program provides evidence-based information and tools to make it easier for you and your family to get vaccinated. We understand that some people may be uncertain about the safety and effectiveness of vaccines and we are here to help answer your questions.
Image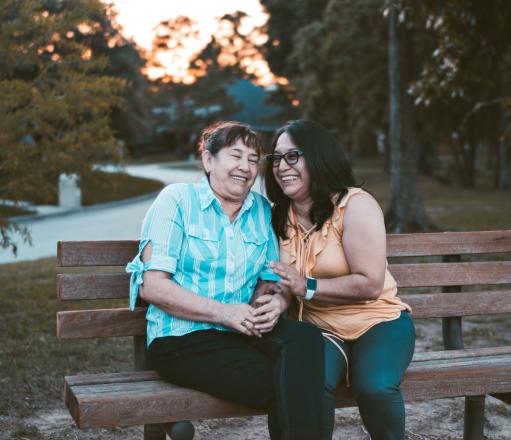 For all Yukoners
Vaccines are safe and effective. Immunization helps protect yourself and community from diseases that can be serious and even life-threatening. 
Image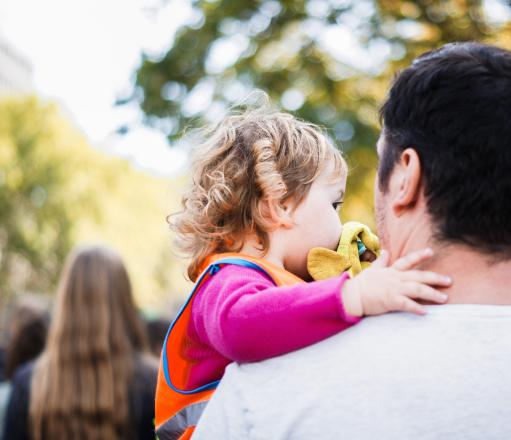 Image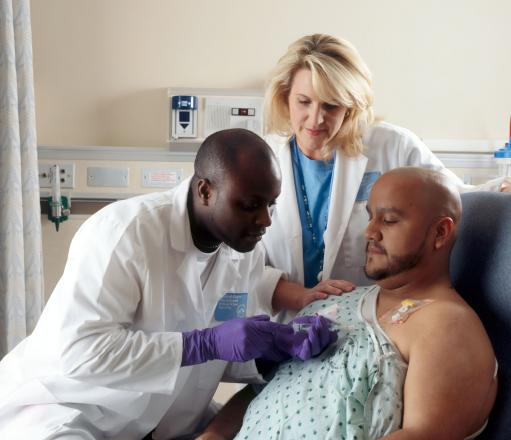 For healthcare providers
Resources, education and evidence-based information about immunization and vaccines for healthcare providers across the Yukon.